Vacation Home Investors
Investing in your own vacation rental property is an excellent way to make money, build equity and most importantly….. Spending more time in Sunny Florida!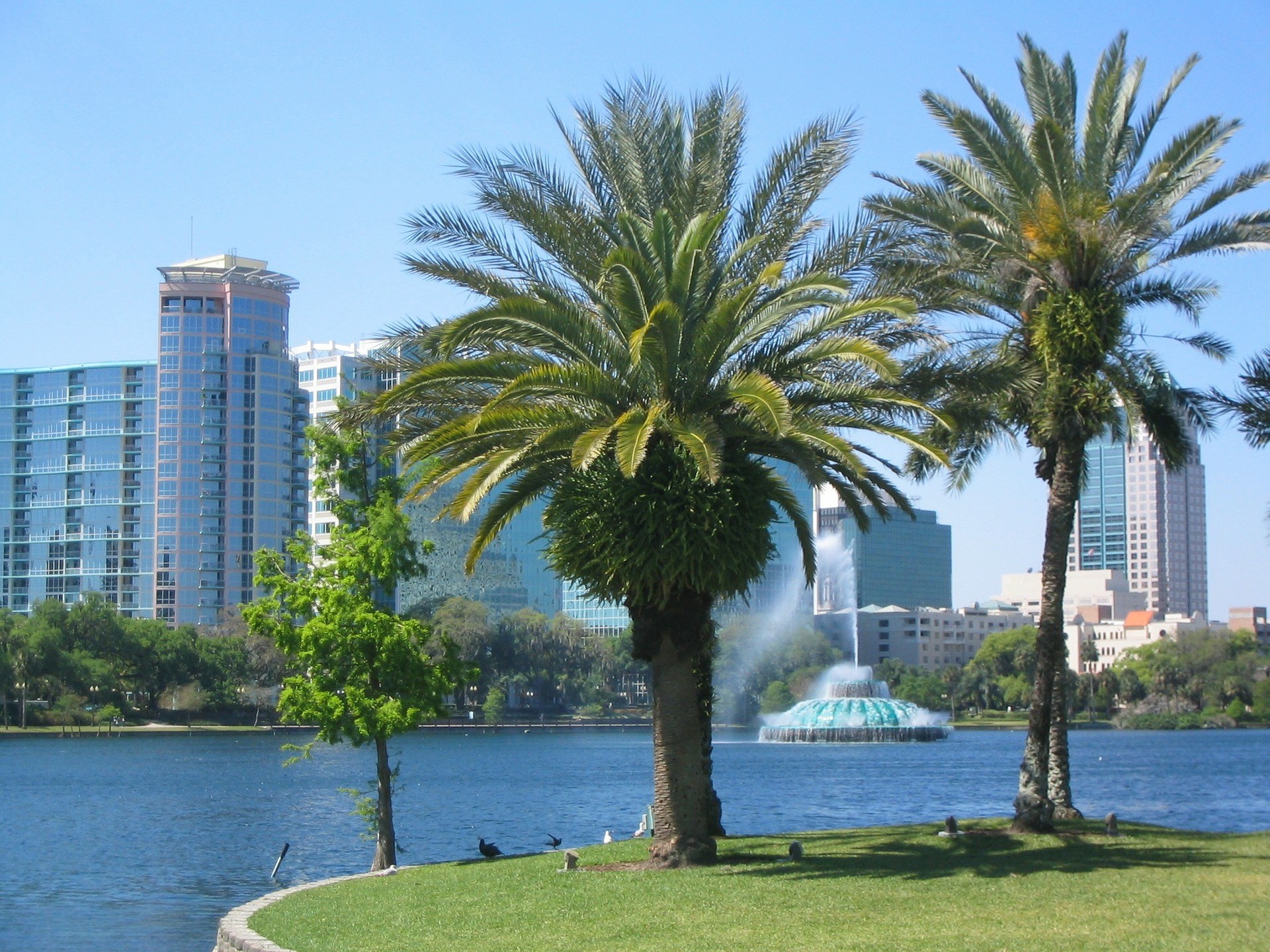 Choosing your vacation home
There are over 8000 vacation rental properties in the Orlando – Kissimmee area servicing over 68 million visitors every year.

The number one requirement for owning a revenue generating home is location. The closer to Disney and all the other attractions the better.

Having the right amenities to complement your home and providing 5 star service are also very important.

As you may have experienced yourself, staying in a home that doesnt have enough Towels or is dirty or where the management doesnt address your needs promptly and professionally makes for a one time – never to return stay.

Look for a home that is furnished and is already a vacation rental property, sometimes the seller is willing to transfer the existing bookings over to you bringing you some instant revenue.

The bigger the better- with a larger home your revenue increases while your core costs remain essentially the same as a smaller home. For instance you may only be able to charge 110.00 per night for a 4 Bedroom home verses 200.00 per night for a 6 Bedroom home.

Buy newer or completely remodeled – This will save on those larger cost repairs such as the Air Conditioning system as you are starting out.

How much do vacation homes cost?
First a little disclaimer:

The following numbers are estimates / averages and are not a guarantee of return on investment or what the market will be when you decide to look for a home.

Purchase cost

3 Bedroom Condos/Townhomes – 150,000 – 180,000

4 Bedroom Homes – 220,000 – 280,0000

6-7 Bedroom Homes – 280,000 – 380,000

How much profit can I actually make on a vacation home?
Lets break down a 6-7 bedroom home:

Purchase price: 330,000

Monthly Expenses

Property Taxes ; 375.00 (Based on 4500.00 Annual)

Property Insurance: 100.00

Pool Care: 90.00

Lawn Care: 80.00

Maintenance: 100.00

Utilities: 900.00 (Includes Electric, Cable TV, Internet, Phone, Water etc)

Management Fee: 150.00

Homeowners Association: 200.00

Total Monthly Expense: 1995.00

Ok that's the bad news – now for the good stuff

A 6-7 bedroom home will rent out for an average of 239.00 per night throughout the year.

The average monthly percentage of bookings for Kissimmee is 70% so 21 days booked out of every month

Our average is 90% – more about that later.

So using the 70% average Gross revenue is 5019.00 per month

Using our company in this example we charge 20% for bookings obtained by us for the owner

For this example that is 1003.80

Taxes, Cleaning Fees and Pool heat are typically charged to the guest over and above the nightly rate so these are not factored in.

Total Monthly Revenue: 5019.00

Total Monthly Expenses: 2998.80

Total Monthly Profit: 2021.00

That's 24,252.00/year or a 7.3% return on your investment

A little about us
I mentioned earlier that our average percentage is 90% booked every month.

There is no secret to this number, its just a matter of taking care of your clients and staying proactive with the care and maintenance of an owners home. Maintaining great reviews on every listing site requires dedication and that's what we do.

We have seen and worked with management companies that either grew too large or just did not have a good work ethic and their owners are the ones that suffer for it.

We are a full service real estate company and we can help you both find the right vacation rental investment property and also manage it for you to maximize your profits.

That means based on the scenario above your monthly revenue would be 3360.00 per month, 40,320.00 per year and 12.2% Return on your investment.